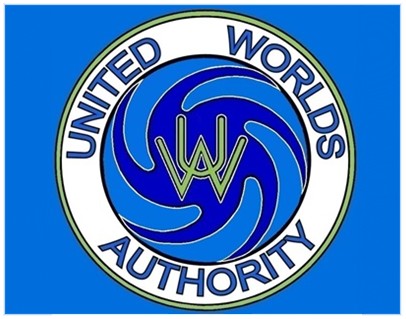 A DOWN TO EARTH AND UNIQUE SCIENCE FICTION NOVEL

Angie's dedication for UWA
I dedicate this novel to my recently deceased beloved wife of fifty-five charming years, Angela ("Angie") Marie Baker.
Her unexpected passing occurred at the young age of 76: 22 March 1945-12 February 2022. Yet, she will live on within
this earlier written story which revolves about Angelica (called "Angie" also) Dimere Bakaru. Both Angie's have a
warm loving heart, a kind soul, and are selfless in character.

Angie's advice to others sums up her life and experiences: "Life is very fragile so enjoy every minute before it's
taken from you; volunteer, work hard, and be happy with yourself."

Many shall dearly miss Angela, as I will, for eternity.

READ THE FIRST 94 PAGES AND SEE SPACECRAFT
PDF is about 1.5 megs, Please let it load, it is worth the wait!

Click here to read eBook 1 with your AMAZON KINDLE
Search Amazon for more eBooks.

SEE MORE OF ANRYPA
Read a NEWS ARTICLE about the author.
Making A Difference from the author.