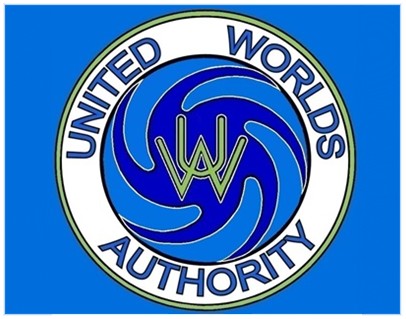 A DOWN TO EARTH AND UNIQUE SCIENCE FICTION NOVEL

READ THE FIRST 94 PAGES AND SEE SPACECRAFT
PDF is about 1.5 megs, Please let it load, it is worth the wait!

Click here to read eBook 1 with your AMAZON KINDLE
Search Amazon for more eBooks.

SEE MORE OF ANRYPA
Read a NEWS ARTICLE about the author.
Making A Difference from the author.